Your challenge | employees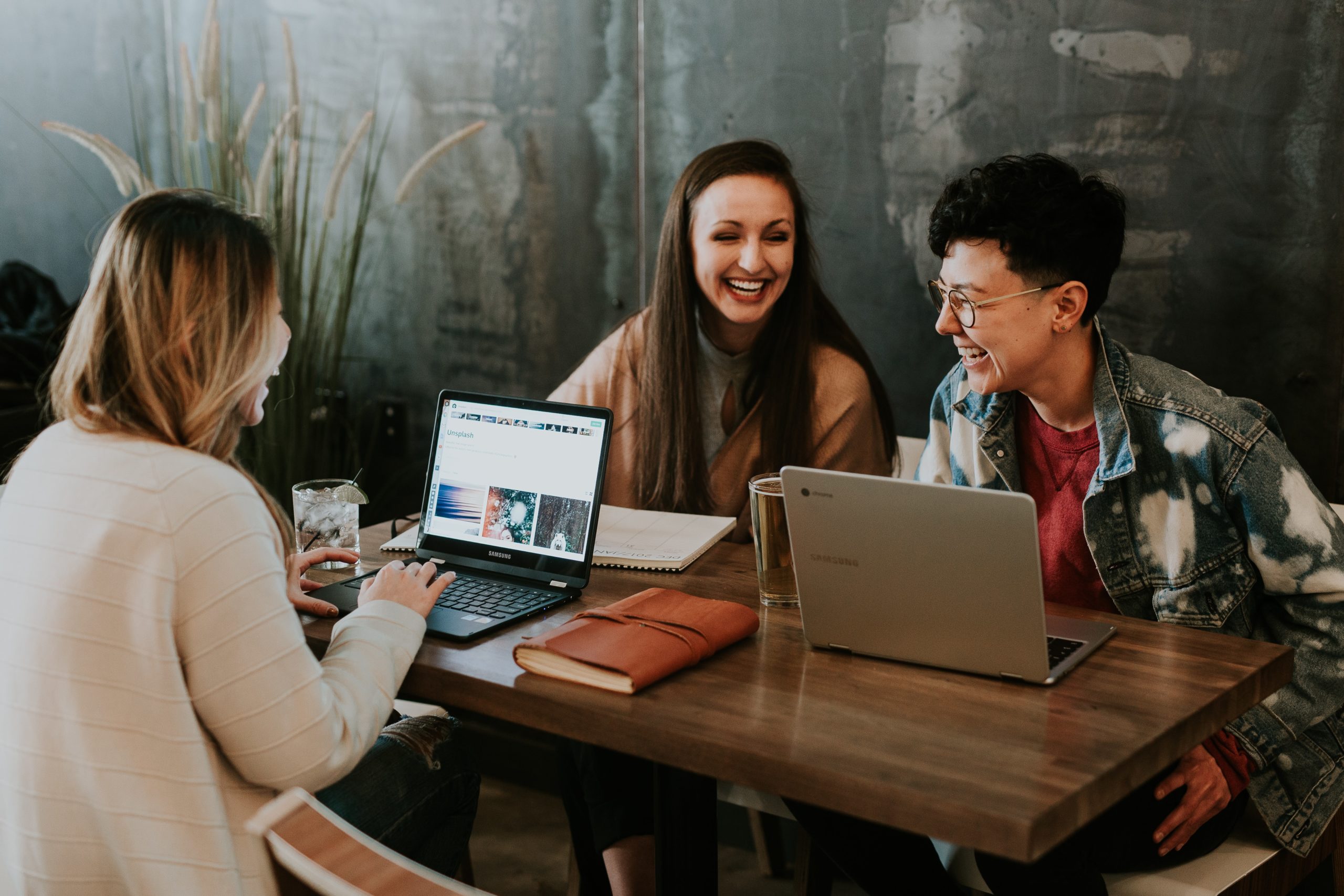 While you could just have another regular Christmas with traditional corporate gifts and maybe a Christmas bonus, why not challenge your boss to do something that will make a bigger impact? By participating in the Christmas Mission, you have the opportunity to make a difference in someone else's life. Sure, $100 may not seem like a lot if you have your basic needs covered, but for someone who is in a tight spot, $100 could mean everything.
Why not make the suggestion and see where it goes? Maybe your employer will come on board, or you could team up with a few co-workers and select a charity or person to support together. You might be surprised at how many people are more interested in giving than receiving.
Last year, we asked everyone who participated in the Christmas Mission to share about their experience and what it meant to them so we could encourage and challenge our larger community. Please take a moment to
watch Jim's and Deanna's stories
and start dreaming of what you can accomplish with just $100.
Are you ready to join the mission?